Seyi Vibez Features Young Jonn On New Song "Suddenly"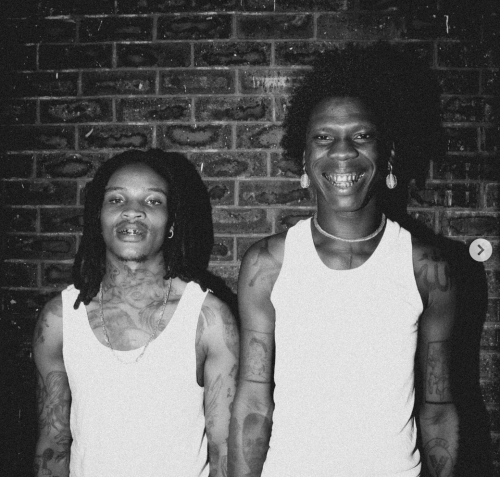 Nigerian singer, Seyi Vibez teams up with Young Jonn for the release of this banging song title "Suddenly". A must have jam to enjoy with his recent single; 'Hat-trick', 'Amdallah' & 'For The Gods, Attack'.
SUDDENLY- Young Jonn, one of Africa's top Afro-pop talents, has collaborated with Seyi Vibez on a track released via Seyi's new album. 'Suddenly' has good melody just like Jiggy's latest tune titled "Aquafina", a feel good song in which he fused his inner Amapiano skill with sensuous lyrics about the desperate yearning love and attention in a one-sided relationship.
Off his 5th project title 'Vibe Till Thy Kingdom Come', Enjoy "Suddenly" featuring Young Jonn.