Zimbabweans Lament Over Outrageous Prices Of Tickets To Burna Boy's Show In Harare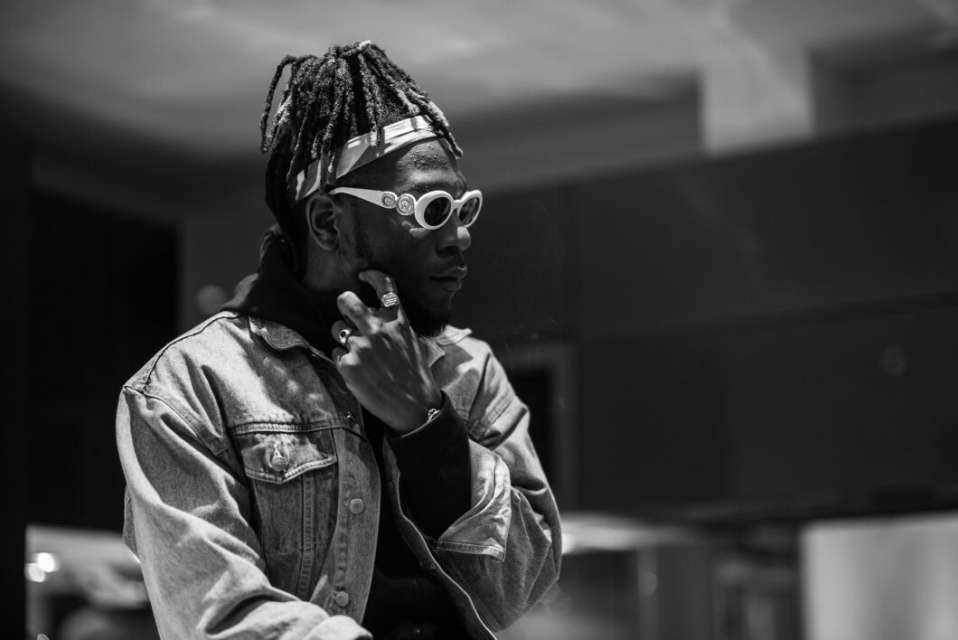 Zimbabwe fans are complaining that the tickets to Burna Boy's forthcoming show in Harare are way too expensive.
According to reports, the "Ye" singer is billed to perform at the Hellenic Sports Ground on April 17 with top acts like Asaph, Winky D, Ammara Brown, Jah Prayzah, Sulumani Chimbetu, Tammy Moyo and Enzo Ishall. Since the date of the event was announced, fans in the country have expressed excitement to see the singer perform.
However, some fans wishing to attend Burna Boy's concert in Harare have said that the show whose entry charges range from US$35 to US$100 or equivalent is outrageous and the VIP tickets have been pegged at US$100. What angered fans most also is that the artiste will be performing in Namibia on the 4th of April and tickets there are way less than the local show. Early bird tickets for the Namibian concert have been pegged at N$200 (US$13.43).
The organizer of the show responded saying that the price can be adjusted and they intend to give fans value for their money. He also added that they were going all out with the show to give something people have never experienced.