Kizz Daniel – "Pah Poh" (Prod. by KrizBeatz)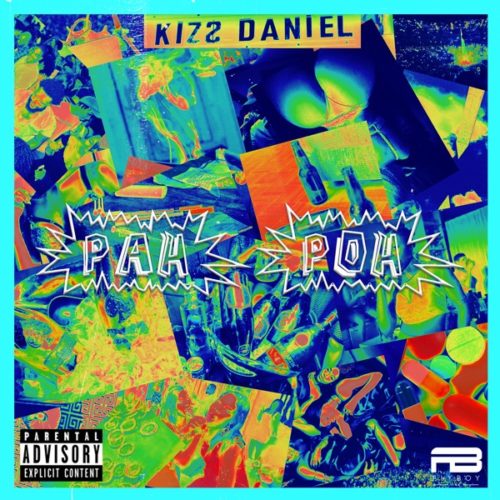 Kizz Daniel and producer Krizbeatz teams up for a new banger titled "Pah Poh".
Vado Da Great – Kizz attacks with a party fire-cracker labelled "Pah Poh". The raunchy afro-fusion number provokes in many ways; a rocky attention-demanding hook, a slapping production from Afrobeat hitmaker KrizBeatz not forgetting Daniel's unmistakable star vocals and commanding delivery.
While we were anticipating Vado's incoming single "Pak 'N' Go", he surprises us with this joint that will make you call the 911 to come rescue you from boy Kizz. Listen!
Dowload here